After this text message-based vinyl record startup had been open for a few months, they realized they needed to create legitimacy in order to obtain more customers. After consulting, it was decided they needed to create brand loyalty to expand their customer base. I created an illustrative brand identity that played nicely with their existing logo to make The Edit feel more personable. I then designed a simple, fun website for their dev team to build. All of their new brand assets were applied to their website, as well as a simple personalization quiz for their users to take. 
After branding and online experience designs were created, I assisted in UX design and copywriting for their messaging service to give their users an optimal experience. As a result, they were able to get more customers through their virtual doors. The startup was so strong that Universal Music Group took notice and purchased The Edit. 
Services: UX Design, Web Design, Illustrative Branding, Print Collateral, Digital Ad Creation, Copywriting, & Editing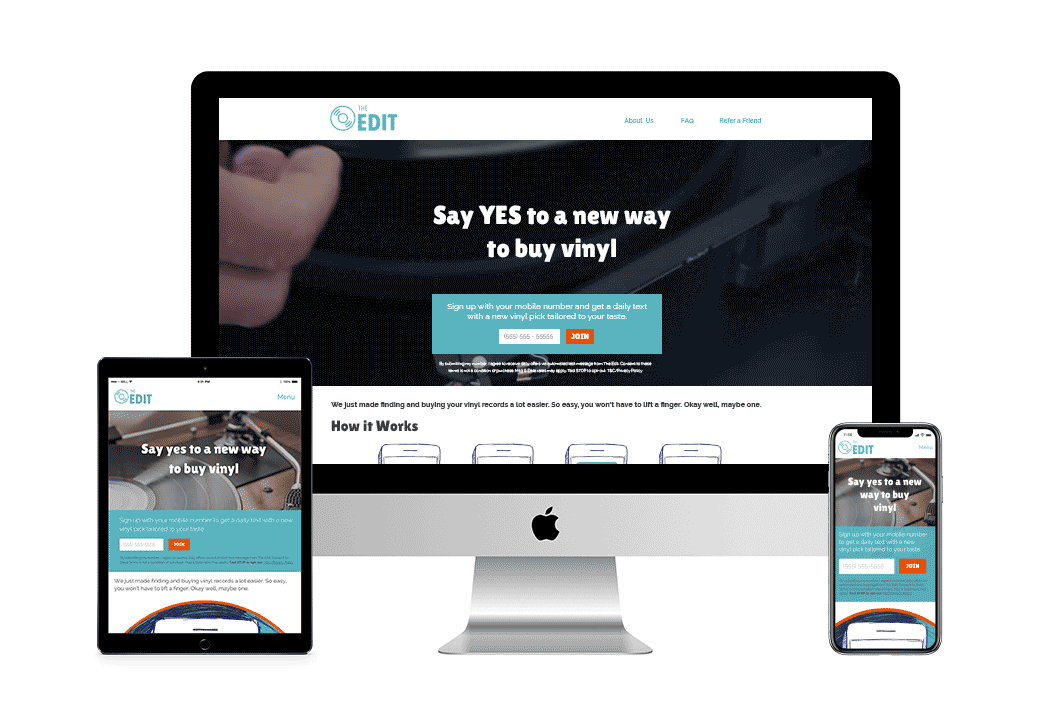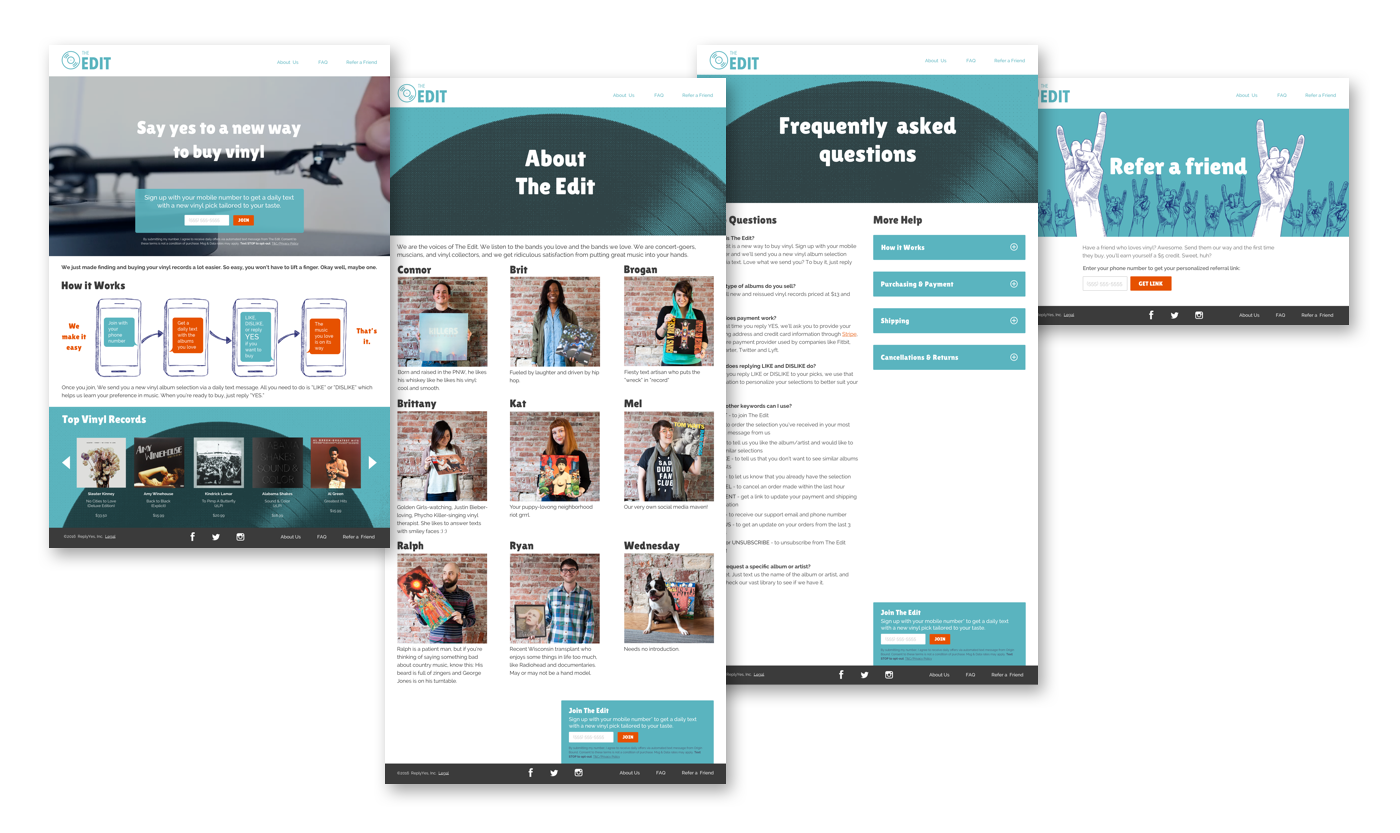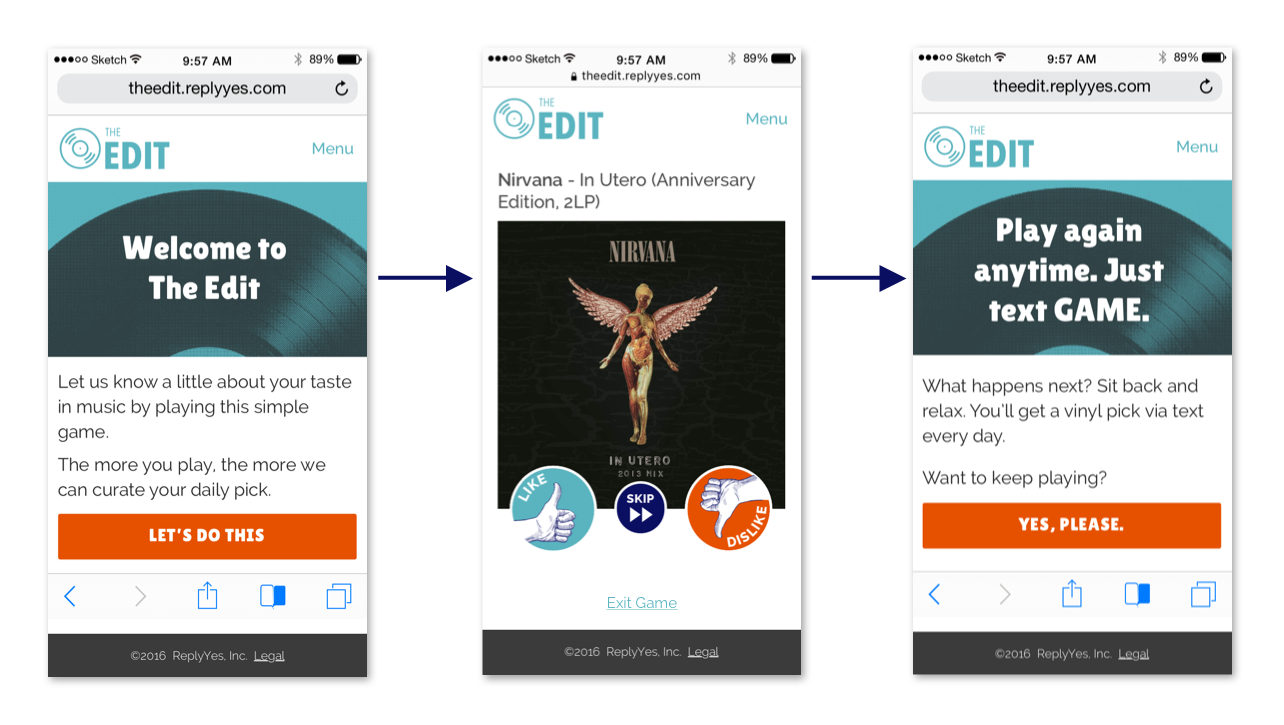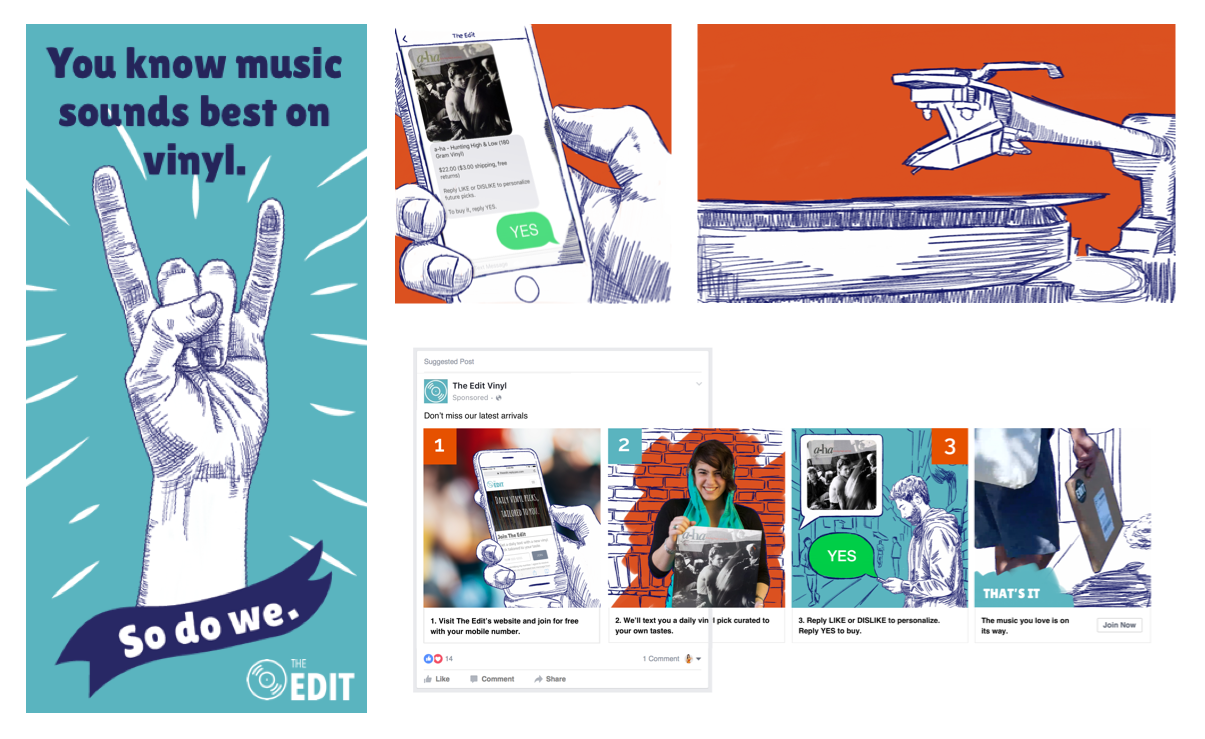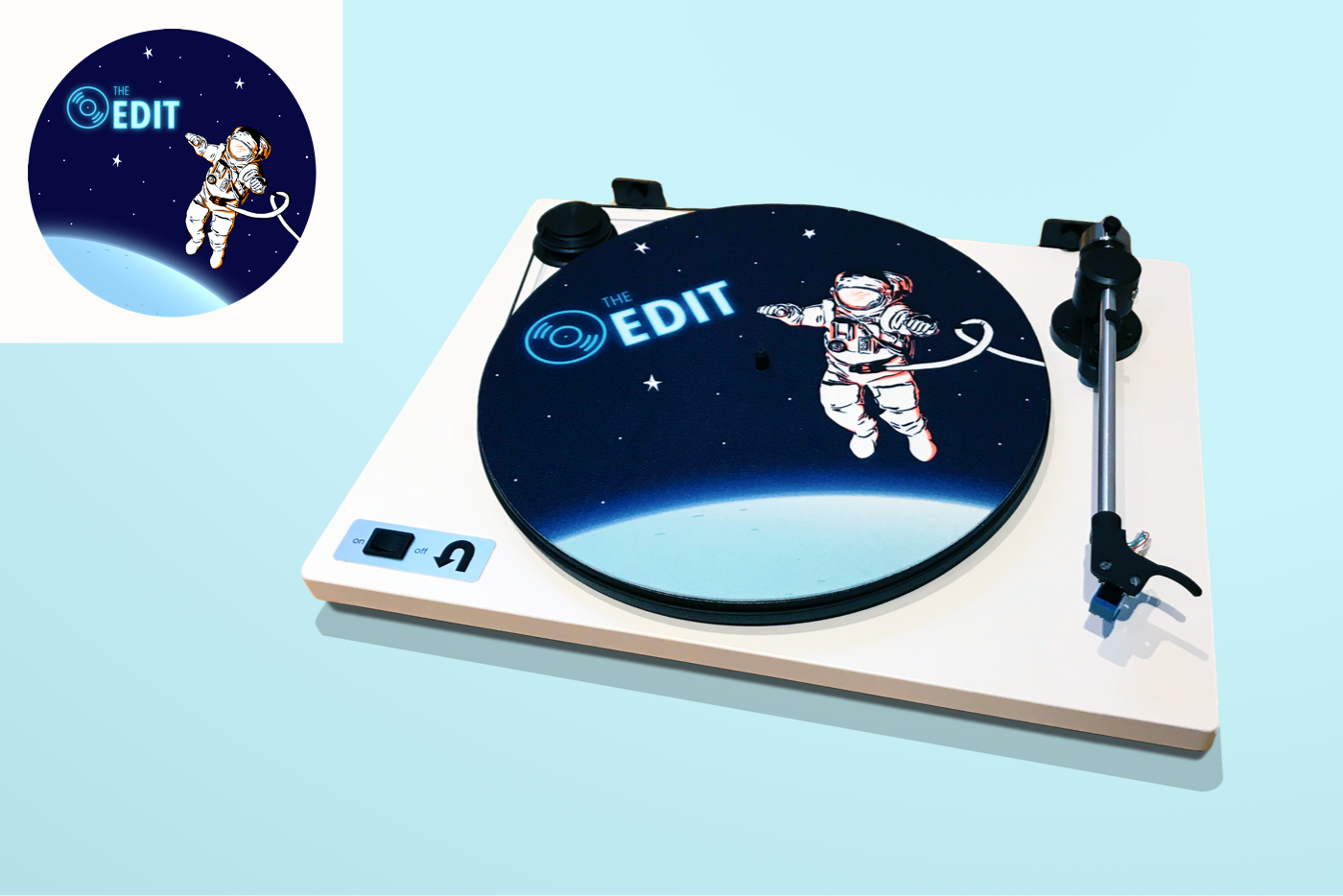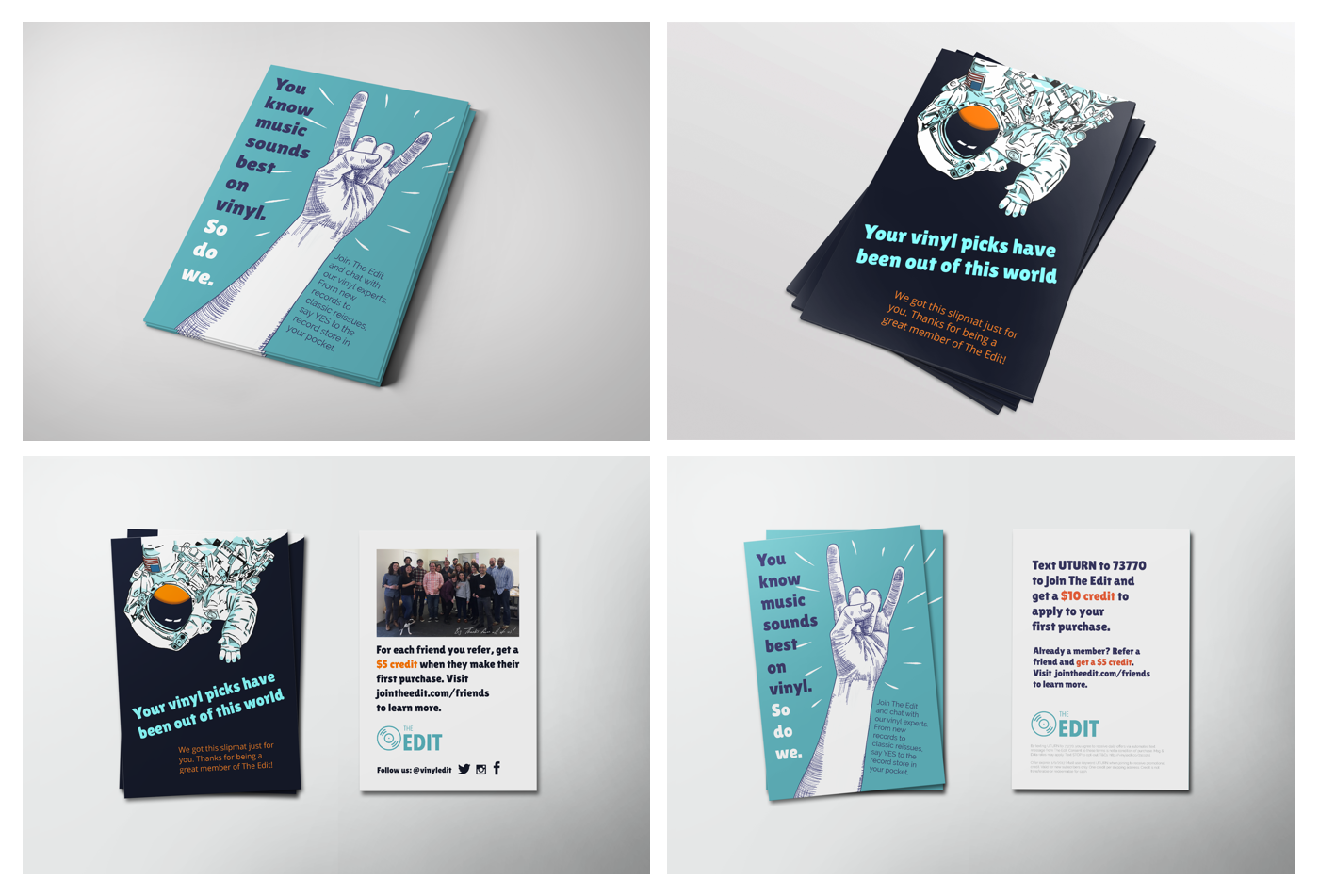 Fantastic! Hit the button below to get started.