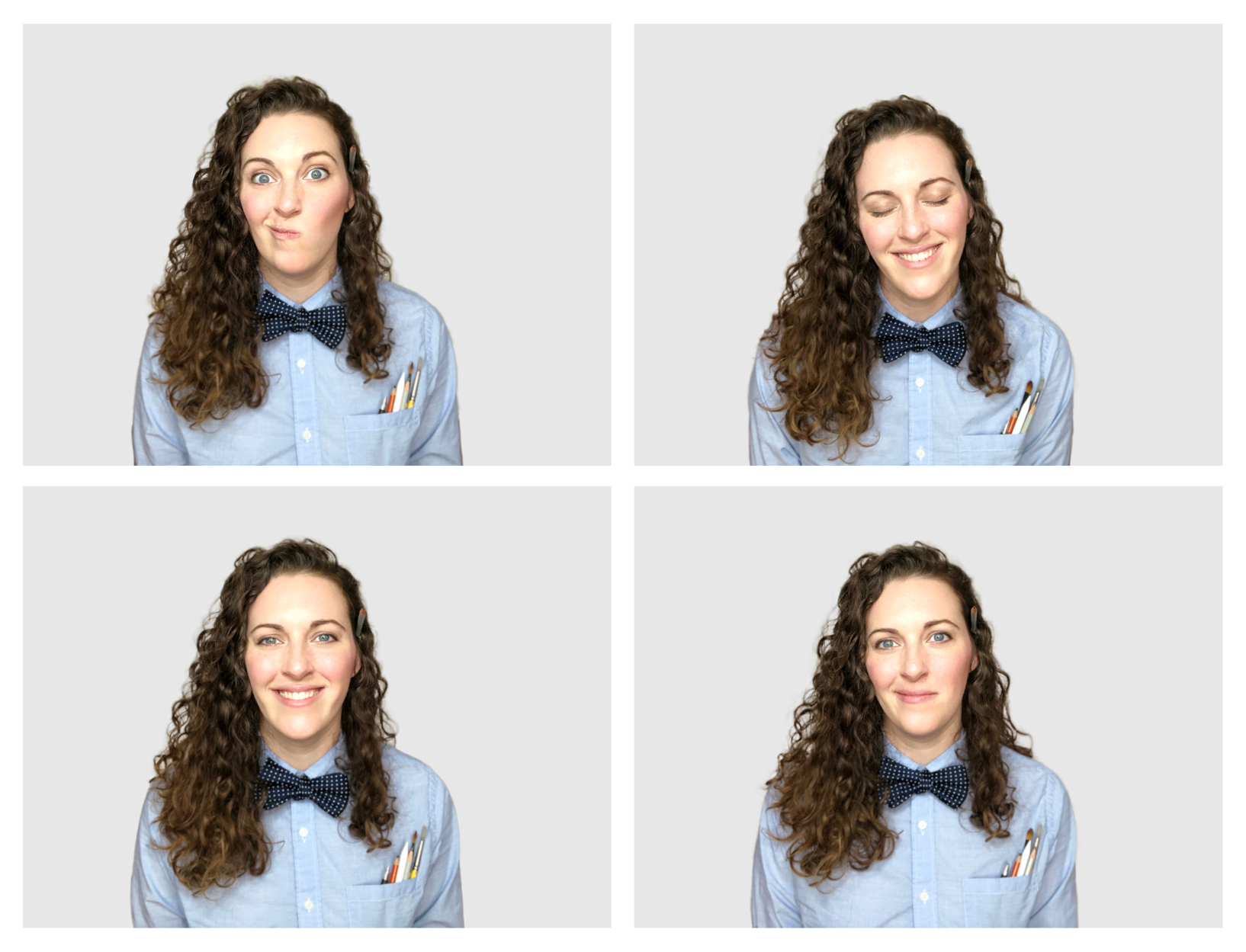 This is Katie Tyler, the owner of Crosshatch Studio, and she takes pride in creating engaging experiences for small businesses and startups. 
We know owning or starting a business takes a lot of guts, and we're here for you every step of the way. Crosshatch Studio specializes in illustration, branding, & web design. Every piece of work that comes from our studio is tailored to fit your company's individual needs.
As your business grows, Crosshatch Studio is there to help create design materials that will help you put your best foot forward as you continue on your path to success. 
Need more convincing? Katie has created work for these noteworthy companies, so you know you're in good hands: