I create beautifully simple, engaging online experiences
I create beautifully simple, engaging online experiences
I create useful, engaging online experiences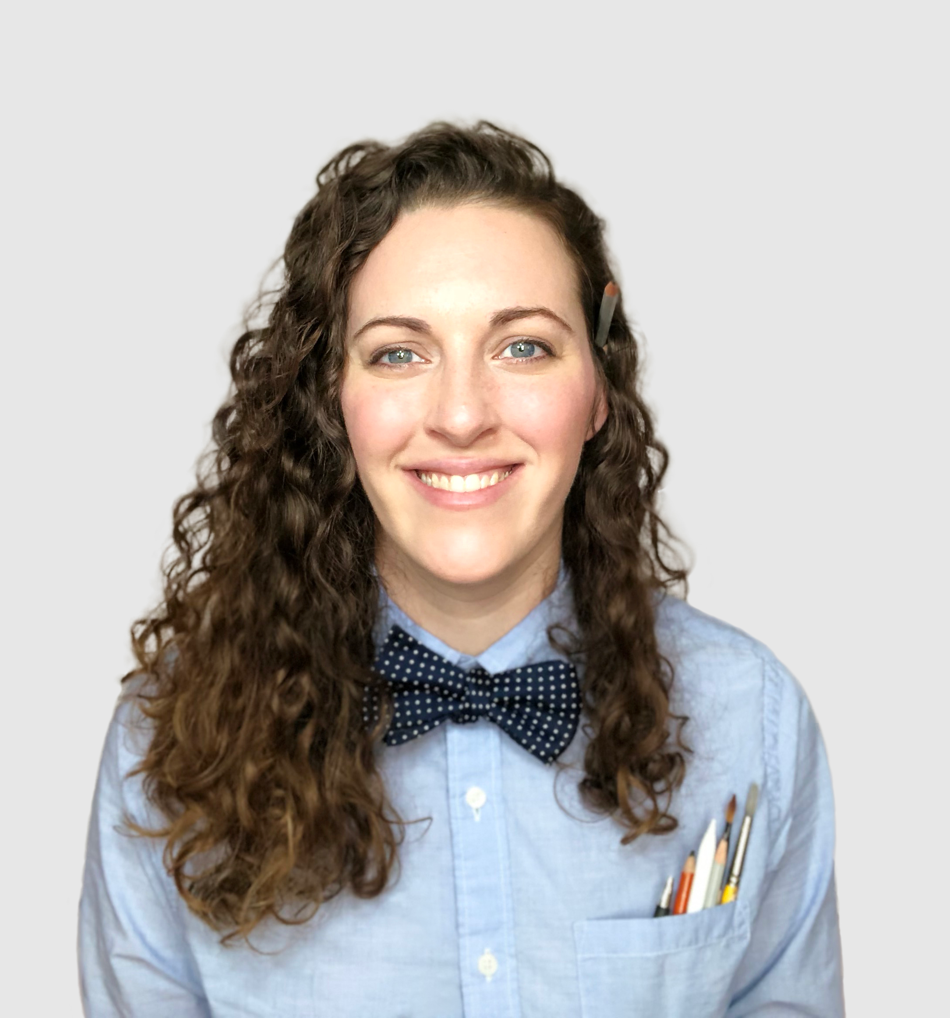 I'm Katie Tyler and I take great pride in creating useful, meaningful experiences for your audience. I'm a Seattle-based senior product designer and illustrator.
I use my skills to help companies engage with their customers on a more personal level. I do this by providing consultation, engaging illustrations, website design, and personalized, simple customer experiences that are fun and easy to use.
I've created experiences for brands like Leafly, Shujinko, Universal Music Group, Disney, and Selena Gomez. I've created illustrative branding and website design for companies like Origin Bound, Shujinko, and The Edit, and I can't wait to bring my expertise to your upcoming project!
I've had the opportunity to help companies large and small. Below are some recent companies I've created work for: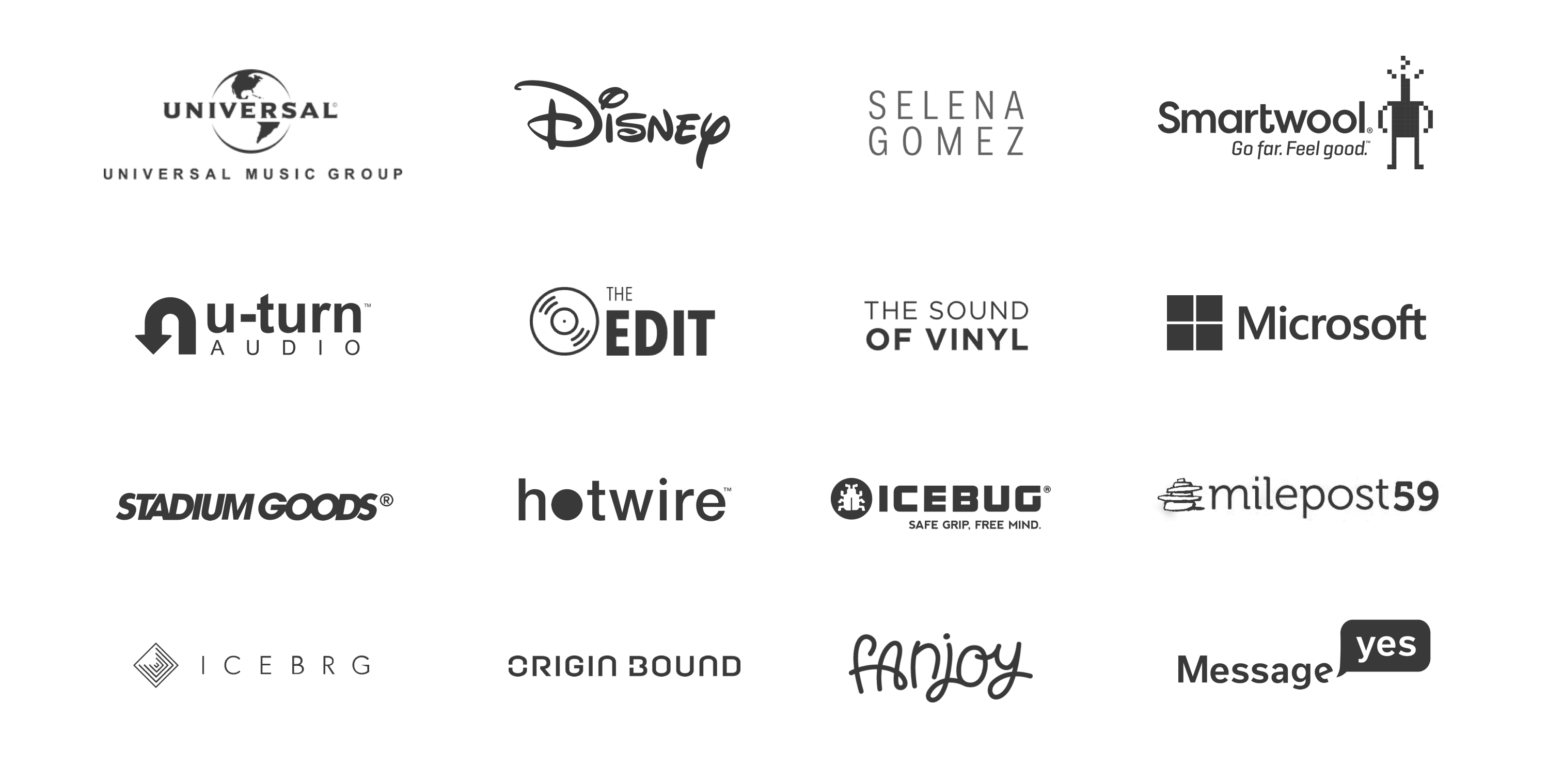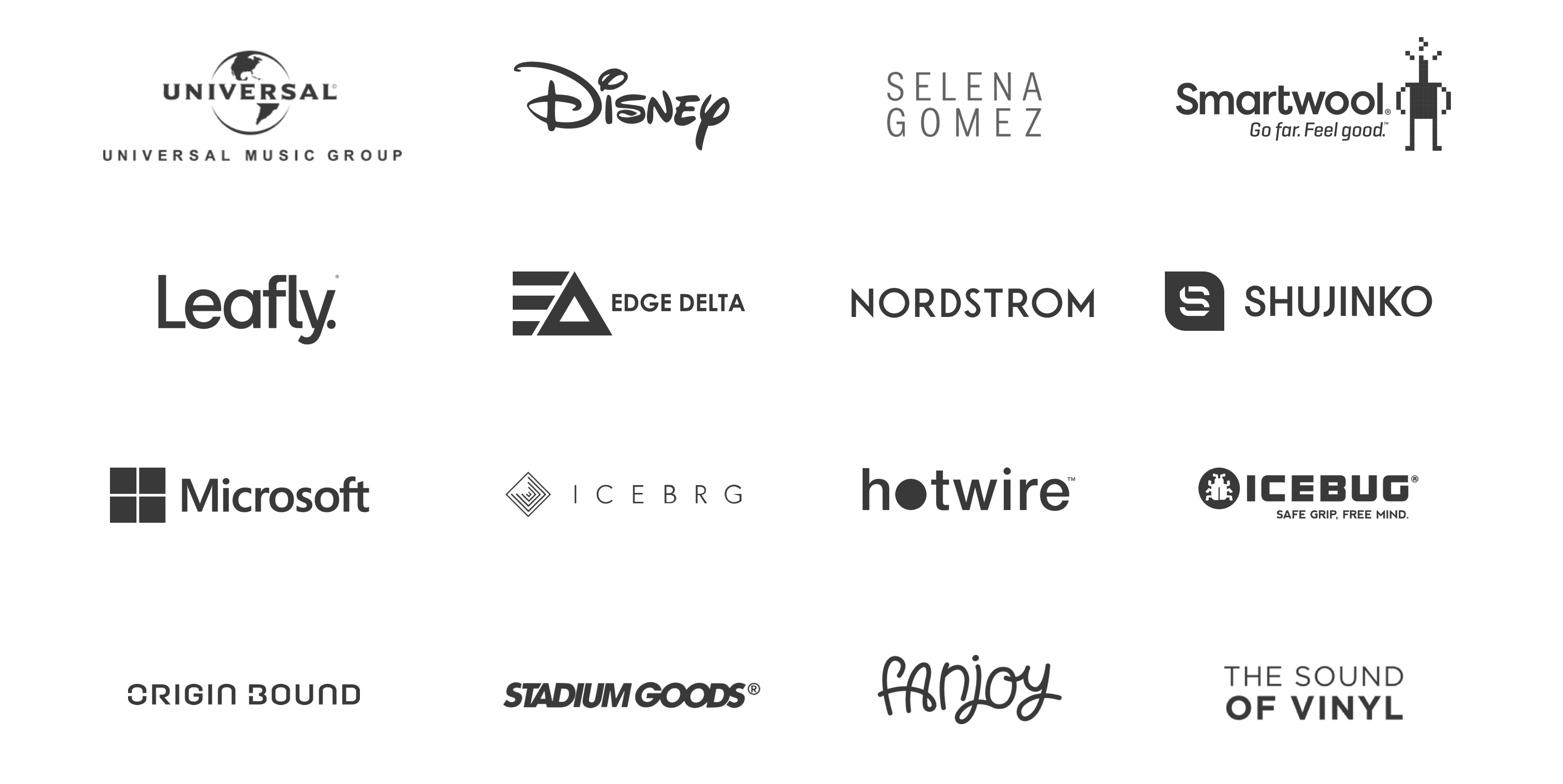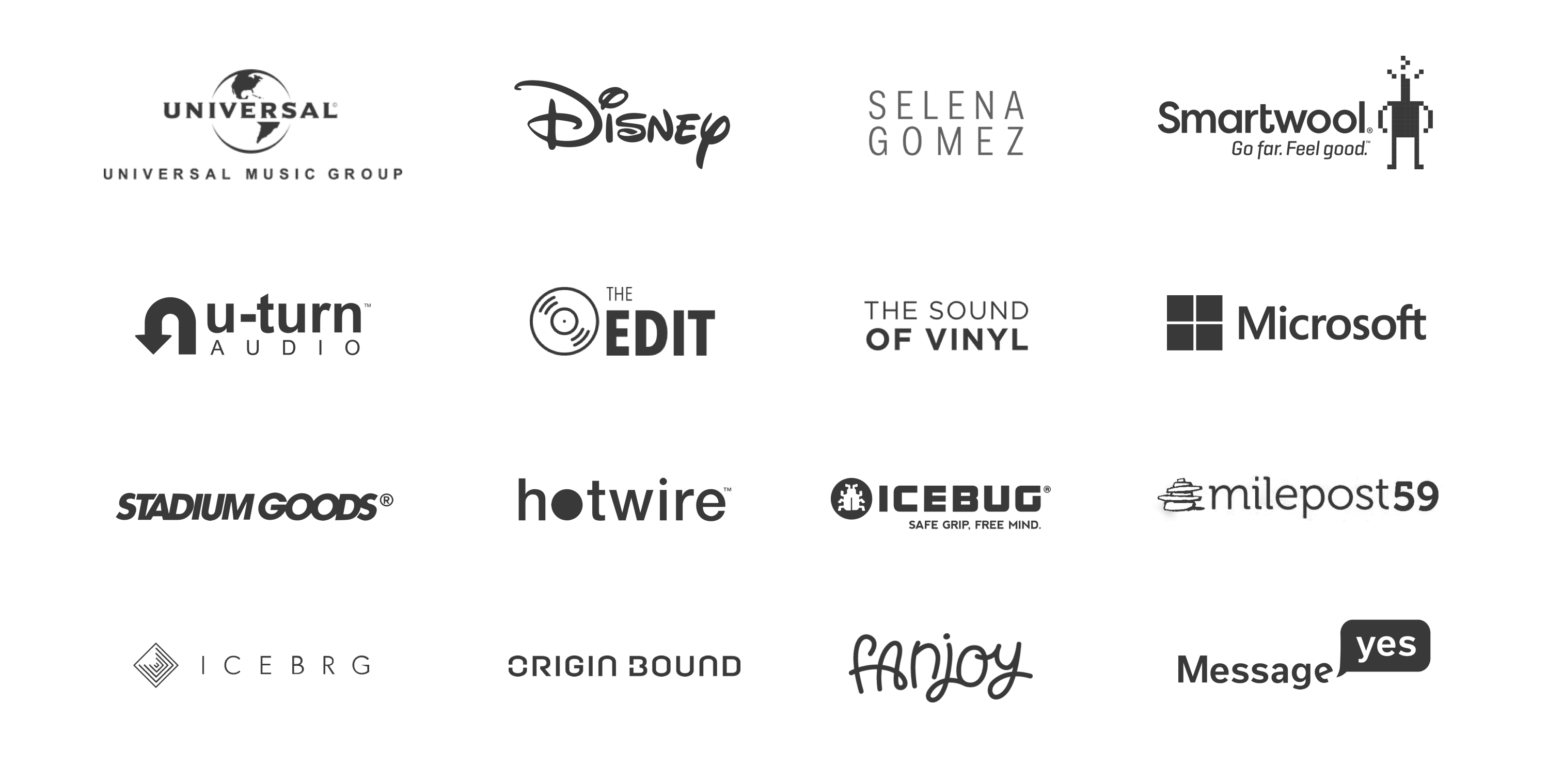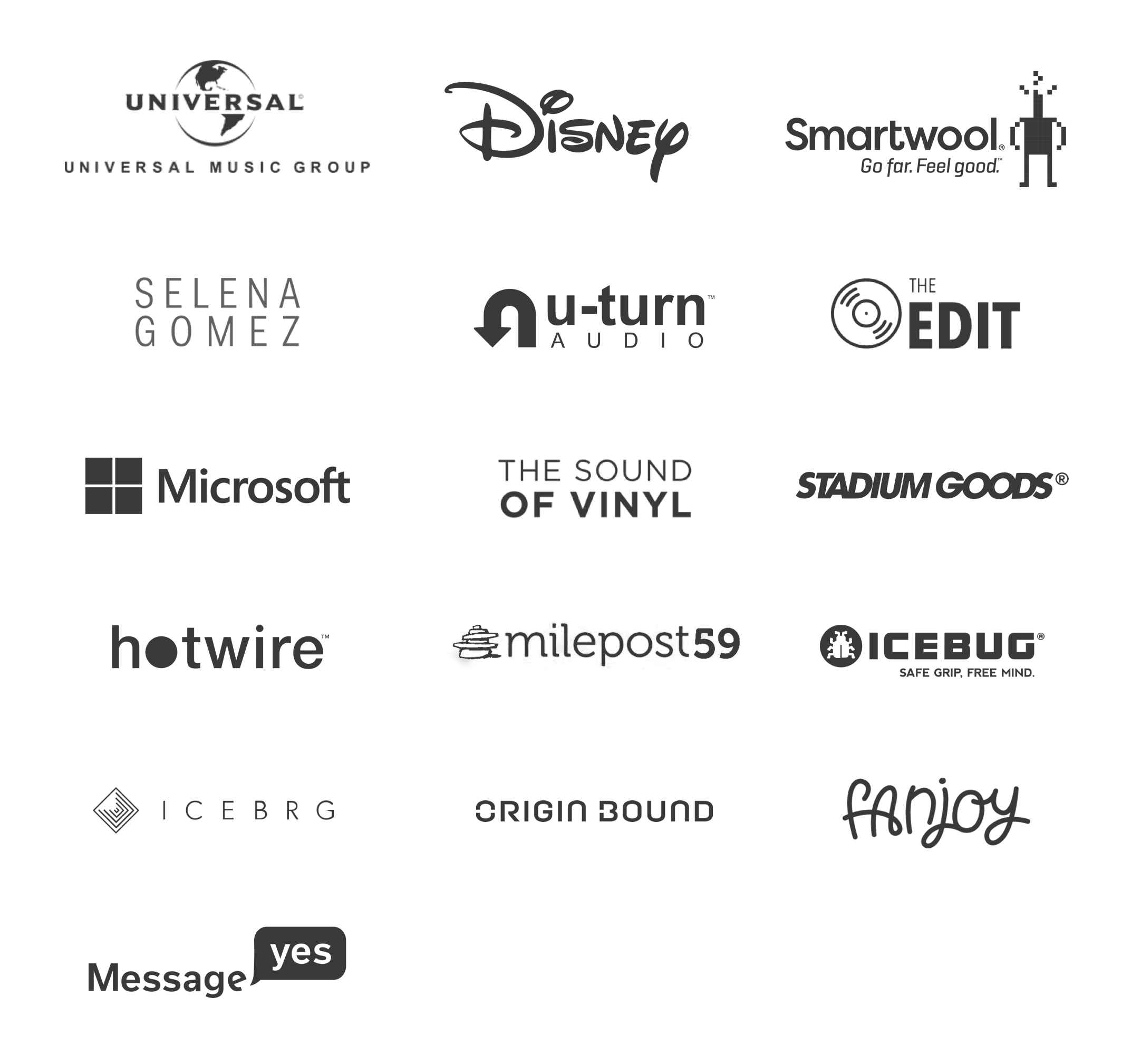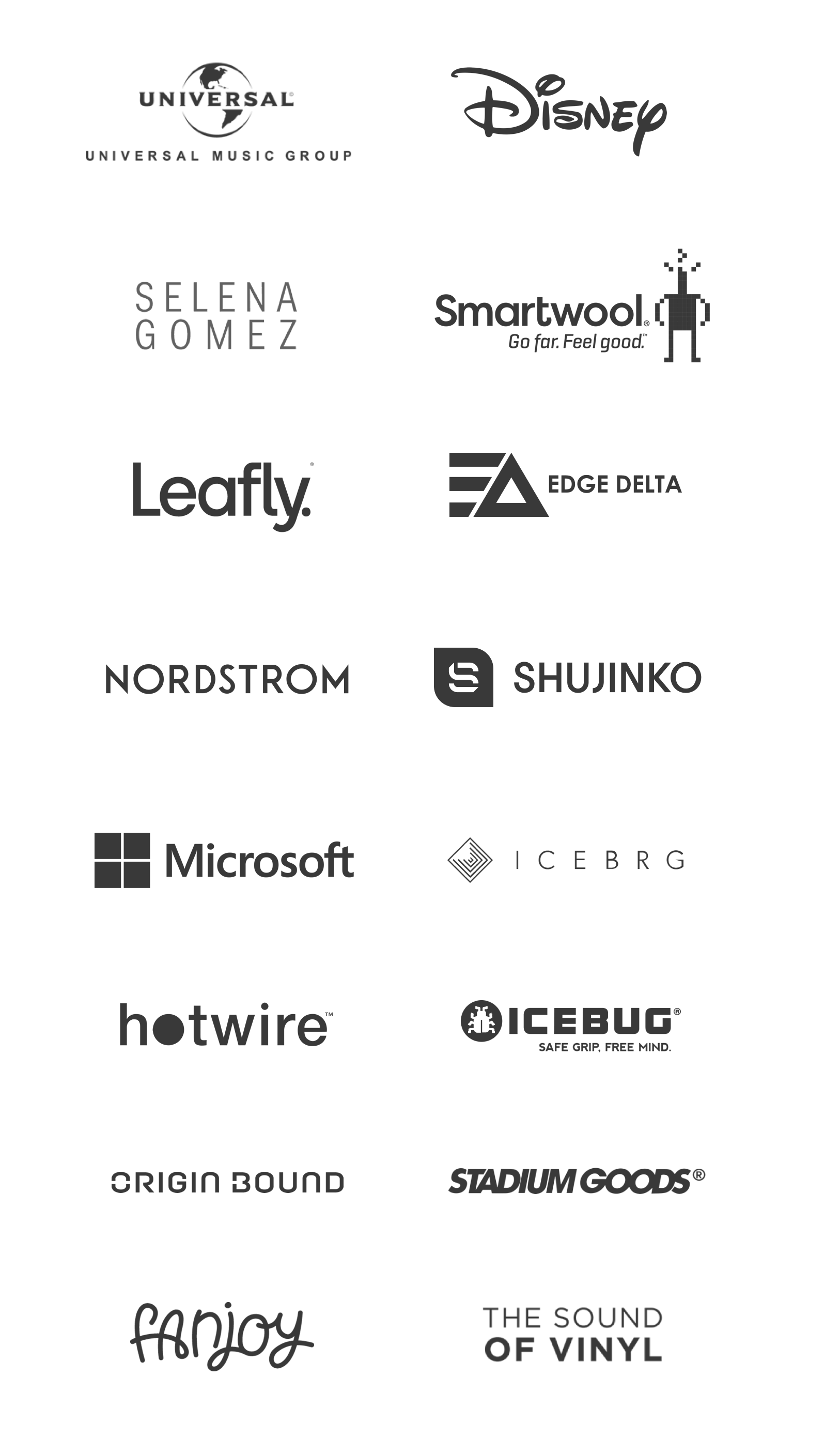 ---
Leafly is the world's most trusted destination to discover cannabis products and order them from legal, licensed retailers. More than 125 million people visit Leafly each year to learn more about cannabis and order online with local businesses.
I had the privilege to work on revamping their website menu option they provide to dispensaries. Businesses use Leafly's menu manager service to input their products and pricing. As a result, it appears in the embedded menu on the dispensary's website.
I worked solely on the frontend part of that experience – the embeddable menu. It was an interesting B2B2C experience. Not only did we need to cater to the requests of dispensaries' wants and needs for an embeddable menu, but we also had to ensure that it was a top-notch eCommerce experience for their customers.
Work Includes: Product Design – creating a new-and-improved version of their existing embedded menu offering, made small amendments to their Finder experience on Leafly.com, and added components to their design system.