I create beautifully simple, engaging online experiences
I create beautifully simple, engaging online experiences
I create useful, engaging online experiences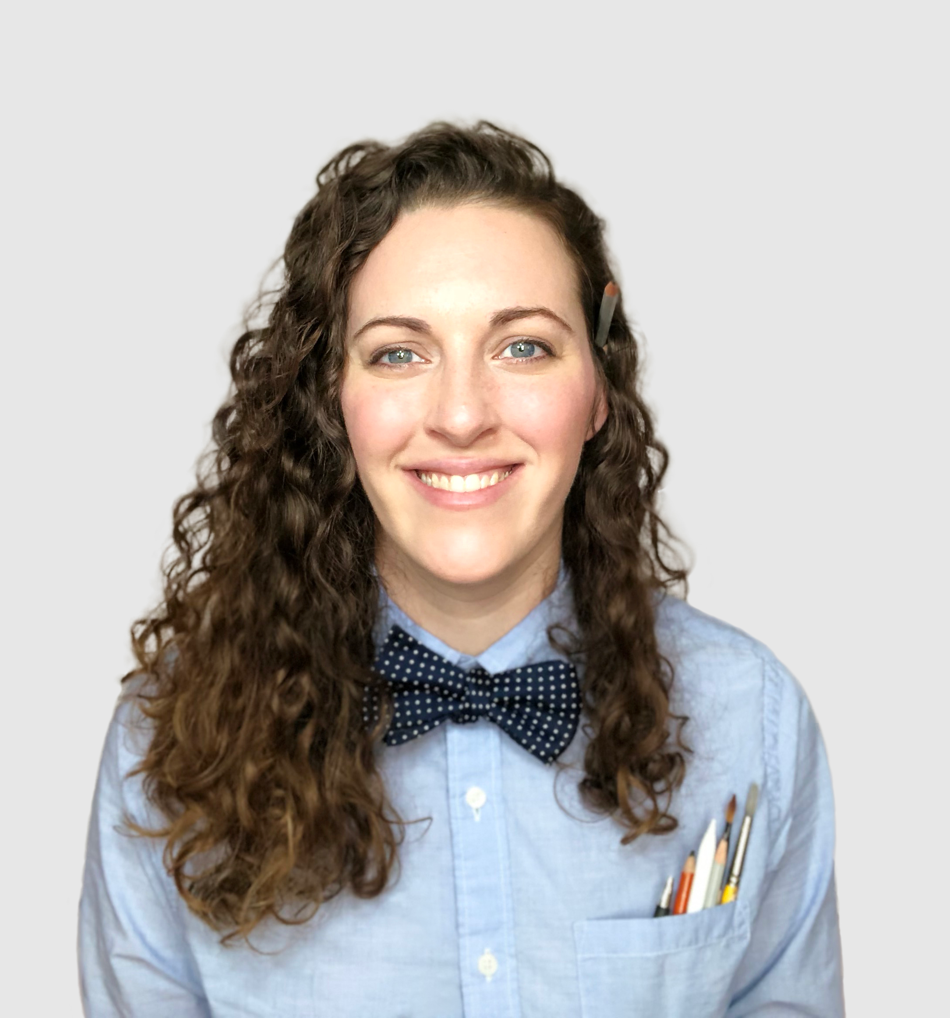 I'm Katie Tyler and I take great pride in creating useful, meaningful experiences for your audience. I'm a Seattle-based user experience designer and illustrator that specializes in website design and illustrative branding.
I use these skills to help companies engage with their customers on a more personal level. I do this by providing consultation, engaging illustrations, website design, and personalized customer experiences that are fun and easy to use.
I've created online and personalization experiences for brands like Universal Music Group, Disney, and Selena Gomez. I've created illustrative branding and website design for companies like Origin Bound and The Edit, and I can't wait to bring my expertise to your upcoming project!
See my Services page to learn more about what I can do for your business.
I've had the opportunity to create work for companies large and small. Below are some recent companies I've created work for: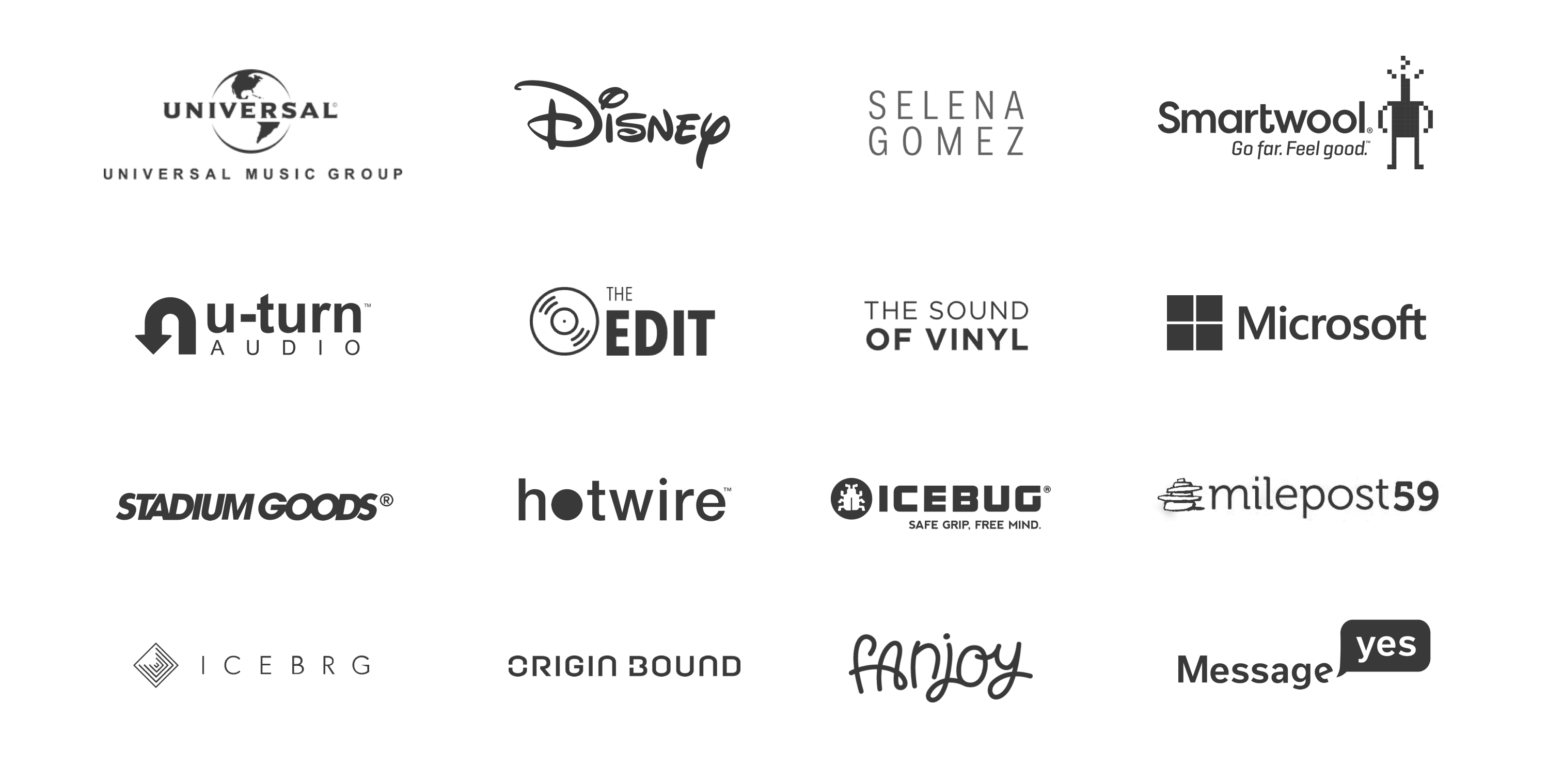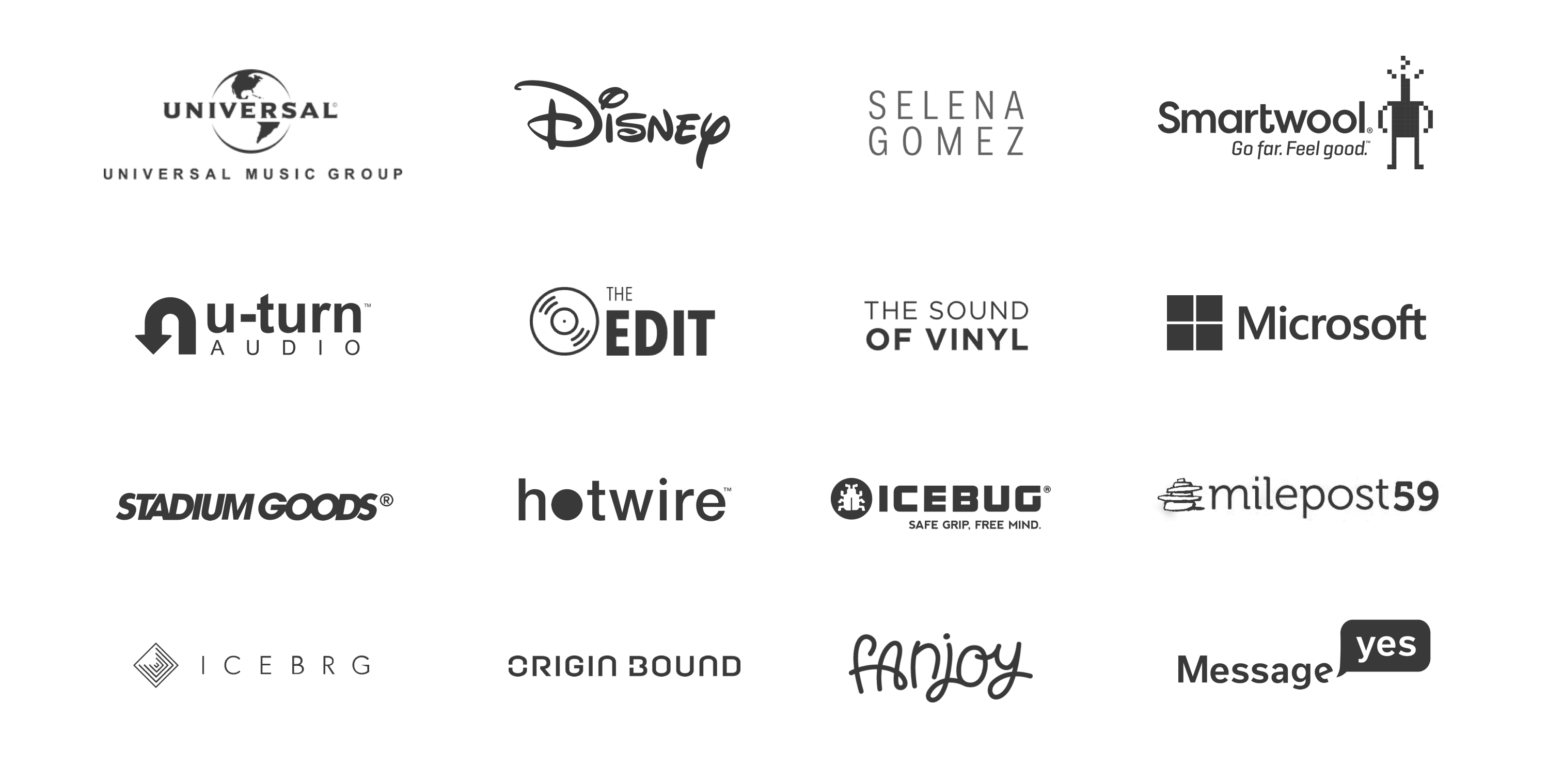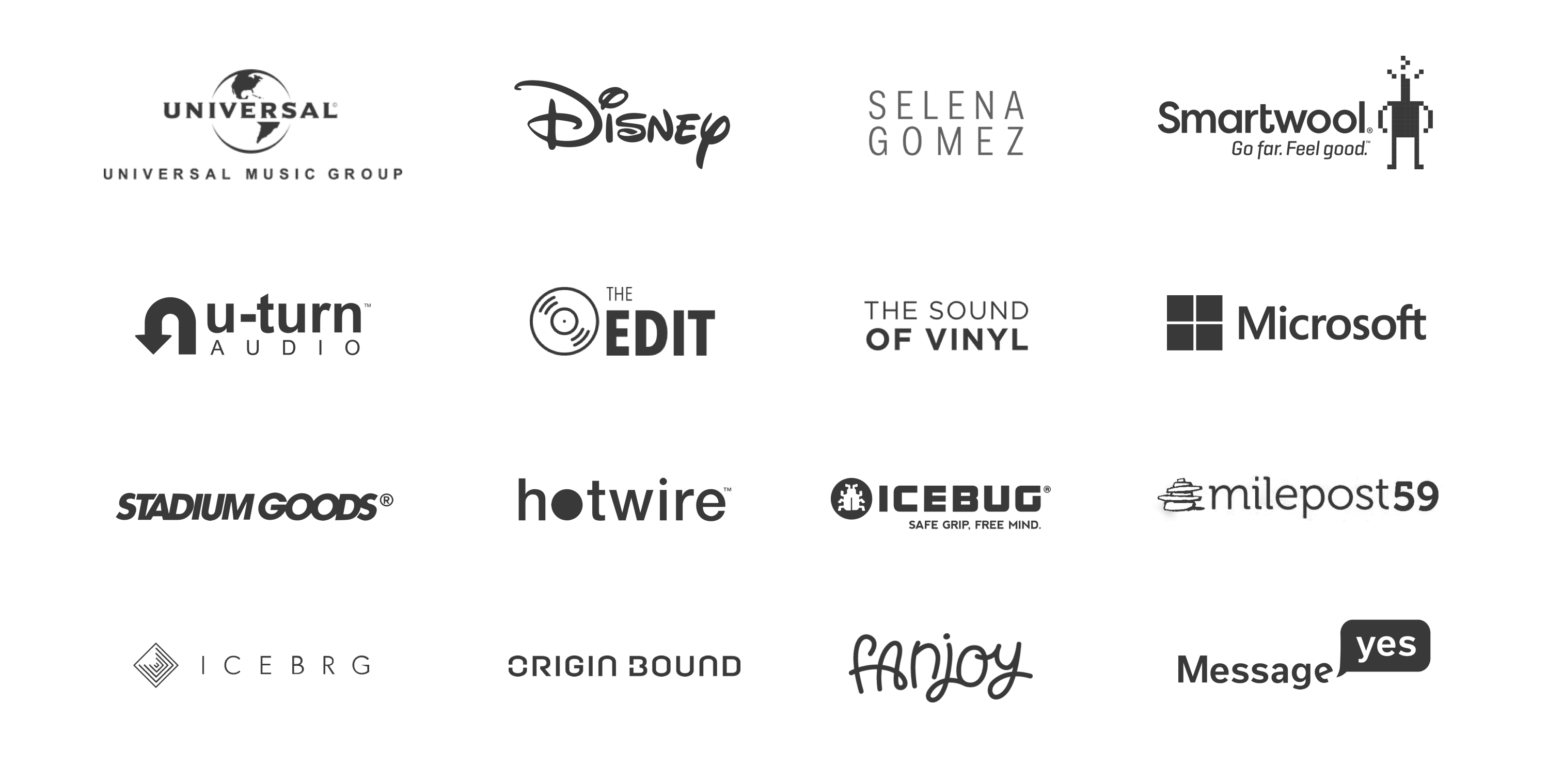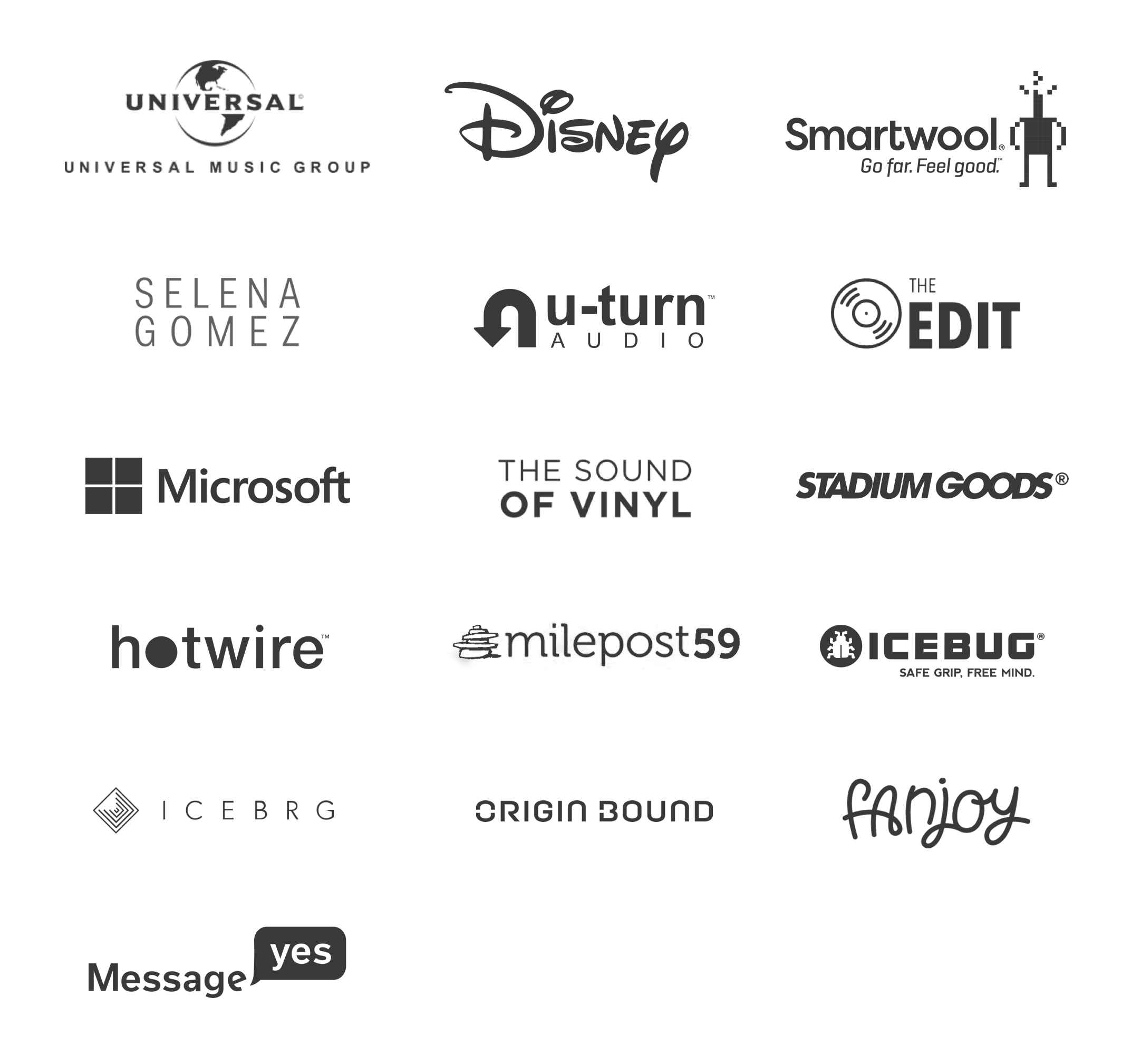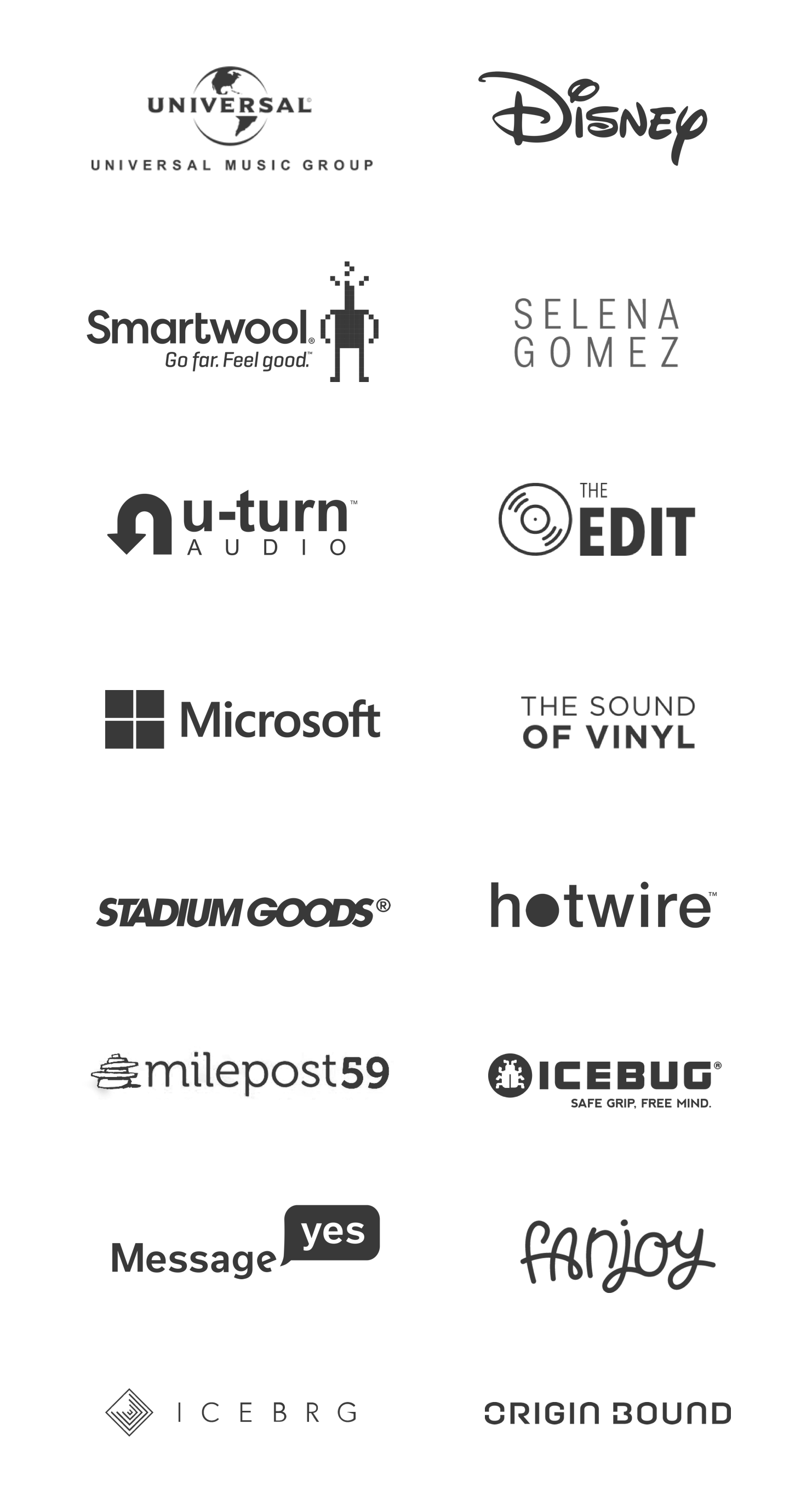 After this text message-based vinyl record startup had been open for a few months, they realized they needed to create legitimacy in order to obtain more customers. After consulting, it was decided they needed to create brand loyalty to expand their customer base. I created an illustrative brand identity that played nicely with their existing logo to make The Edit feel more personable. I then designed a simple, fun website for their dev team to build. All of their new brand assets were applied to their website, as well as a simple personalization quiz for their users to take. 
After branding and online experience designs were created, I assisted in UX design and copywriting for their messaging service to give their users an optimal experience. As a result, they were able to get more customers through their virtual doors. The startup was so strong that Universal Music Group took notice and purchased The Edit. 
Services: UX Design, Web Design, Illustrative Branding, Print Collateral, Digital Ad Creation, Copywriting, & Editing